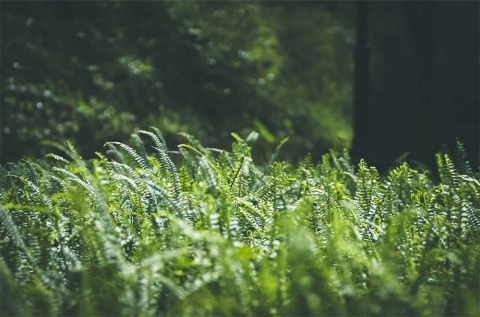 Insights
We share content linked to our research topics and publications.
Investors chose to invest in pooled funds to access the financial expertise of investment professionals...
Microfibres can be defined as any natural or synthetic fibres shed from textiles or related fibre-based products...
Widespread application of plastics in everyday life leads to micropollution and its accumulation in the environment...
Plastics are some of the most versatile man-made products, durable and lightweight, which made them easy to integrate into nearly every facet of everyday life, from food packaging to toiletries to vehicles to textiles...