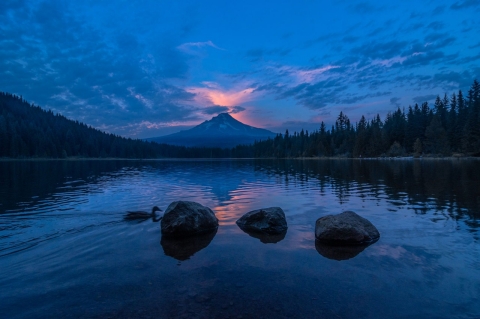 Our purpose
Providing insights to investors that will contribute to a better understanding of how sustainability should be considered in investment approaches
We commission research on sustainability issues, looking in detail at a specific topic from different viewpoints.
This research will help investors, individuals, companies, policy makers and regulators better understand how their decisions can contribute to better outcomes for the environment and society.
The institute aims to provide research on topics that can advance sustainable investing. This will include examining market trends and practices that the investment industry must address if it is to make an active and positive contribution. These topics may include behavioural, societal, cultural, macro and systemic changes, impacts of regulation and how such trends impact the performance of companies, sectors, and economies, and influence the allocation of capital by investors.

Mark Steinberg, CEO First Sentier Investors
Who we are
The Institute is jointly supported by First Sentier Investors (FSI) and Mitsubishi UFJ Trust and Banking Corporation, a consolidated subsidiary of MUFG. Representatives of both organisations will provide input to the activities of the Institute.
An Academic Advisory Board will advise the Institute on sustainability and sustainable investment research initiatives. The Academic Advisory Board will comprise prominent leaders from academia, industry and non-governmental organisations in the fields of Responsible Investment, climate science and related ESG endeavours. The Board will provide independent oversight to ensure that research output meets the highest standards of academic rigour.
Academic Advisory Board
Alex Edmans
Professor of Finance at the London Business School. Academic Director, Centre for Corporate Governance
Alex Edmans is Professor of Finance at London Business School and Academic Director of the Centre for Corporate Governance
Alex's research interests are in corporate finance, responsible business and behavioural finance. He is Managing Editor of the Review of Finance, the leading academic finance journal in Europe. His research has been covered by the Wall Street Journal, Financial Times, New York Times, The Economist, and The Times, and he has been interviewed by Bloomberg, BBC, CNBC, CNN, ESPN, Fox, ITV, NPR, Reuters, Sky News, and Sky Sports. Alex has spoken at the World Economic Forum in Davos, testified in the UK Parliament, presented to the World Bank Board of Directors as part of the Distinguished Speaker Series, and given the TED talk What to Trust in a Post-Truth World and the TEDx talk The Social Responsibility of Business with a combined 2.3 million views

Alex serves on the Steering Group of The Purposeful Company, a UK consortium of leaders in responsible business and on Royal London Asset Management's Responsible Investment Advisory Committee. The UK government appointed him (jointly with PwC) to conduct a study on the effect of share buybacks on executive pay and investment. Alex also serves as Mercers' School Memorial Professor of Business at Gresham College, giving a four-year programme of lectures to the public. His 2020/21 lecture series is on The Psychology of Finance and his prior series were on Business Skills for the 21st Century and How Business Can Better Serve Society. His book, Grow the Pie: How Great Companies Deliver Both Purpose and Profit, was named to the Financial Times Business Books of the Year for 2020.

Norichika Kanie
Professor, Graduate School of Media and Governance, Keio University
Professor Norichika Kanie is a representative of xSDG Laboratory, Keio Research Institute at SFC, and an Adjunct Professor at United Nations University Institute for the Advanced Study of Sustainability (UNI-IAS).
Before joining Keio, he worked at the Graduate School of Decision Science And Technology, Tokyo Institute of Technology, and Department of Policy Studies, the University of Kitakyushu. From August 2009 to July 2010, he had been Marie Curie Incoming International Fellow of the European Commission and a visiting professor at Sciences Po, Paris.
He serves various committees and steering groups, including: co-chair of Future Earth SDG Knowledge-Action Network (KAN); a scientific steering group member of the Earth System Governance project; a commissioner of the Earth Commission; a member of the SDGs Promotion Roundtable Meeting, established by the Japanese government under the SDGs Promotion Headquarters; a member of the Expert Study Group for the Promotion of SDGs by Local Governments for Japanese Cabinet Office.
His research focuses on International Relations, Sustainability, and Earth System Governance. During FY2013 to FY2015, he was a project leader of the "Project on Sustainability Transformation beyond 2015(POST2015)", with support from the Environment Research and Technology Development Fund, Ministry of the Environment, Japan.
He has participated in the formulation of the Sustainable Development Goals (SDGs), the common goals adopted by the United Nations, from the conception stage. He is a leading authority on the SDGs, and is striving to balance research and practice.

He has been appointed by the UN Secretary-General as a member of fifteen independent scientists to prepare the 2023 Global Sustainable Development Report.

His recent publications are 「SDGs(Sustainable Development Goals)」(Chukoshinsho, 2020, in Japanese), and "Governing through Goals: Sustainable Development Goals as Governance Innovation" (MIT Press, 2017, co-edited with Frank Biermann).

He received his Ph.D. in Media and Governance from the Keio University.
Timo Busch
Professor, School of Business, Economics and Social Science of University of Hamburg. Senior Fellow, Center for Sustainable Finance and Private Wealth of University of Zurich
Timo Busch is a full professor at the School of Business, Economics and Social Science of University of Hamburg and Senior Fellow at the Center for Sustainable Finance and Private Wealth of University of Zurich.
He is member of the steering committee on the Science Platform Climate Protection advising the German government. He teaches courses on corporate sustainability, business strategy & the environment, and sustainable finance. Before joining University of Hamburg he worked as lecturer for ETH Zürich and project manager for the Wuppertal Institute for Climate, Environment and Energy. His research interests include strategies towards a low-carbon economy, the business case for sustainability, corporate eco-efficiency, and sustainable finance.
Steering Committee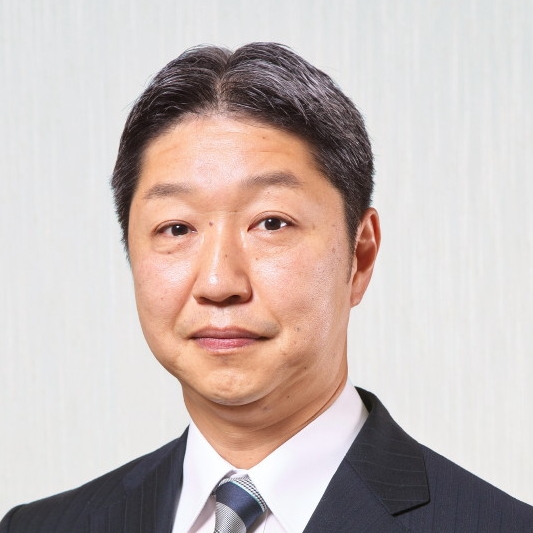 Satoshi Someya
Executive Officer and General Manager, Asset Management and Investor Services Planning Division, Mitsubishi UFJ Trust and Banking Corporation
Satoshi Someya is responsible for leading the company's asset management and the administration/custody businesses. Prior to the current role, he led global asset management business of the company, as well as an overarching role with respect to the business related to First Sentier Investors via Mitsubishi UFJ Trust and Banking Corporation.
He joined the company in 1994, and since then he has built his career in the company's asset management business, including 8 years as a Japan equity analyst and also 11 years in asset management strategy and corporate business development. He also held a position as General Manager for Hong Kong Barnch.
He has a Bachelor's degree from the Hitotsubashi University, the Faculty of Commerce.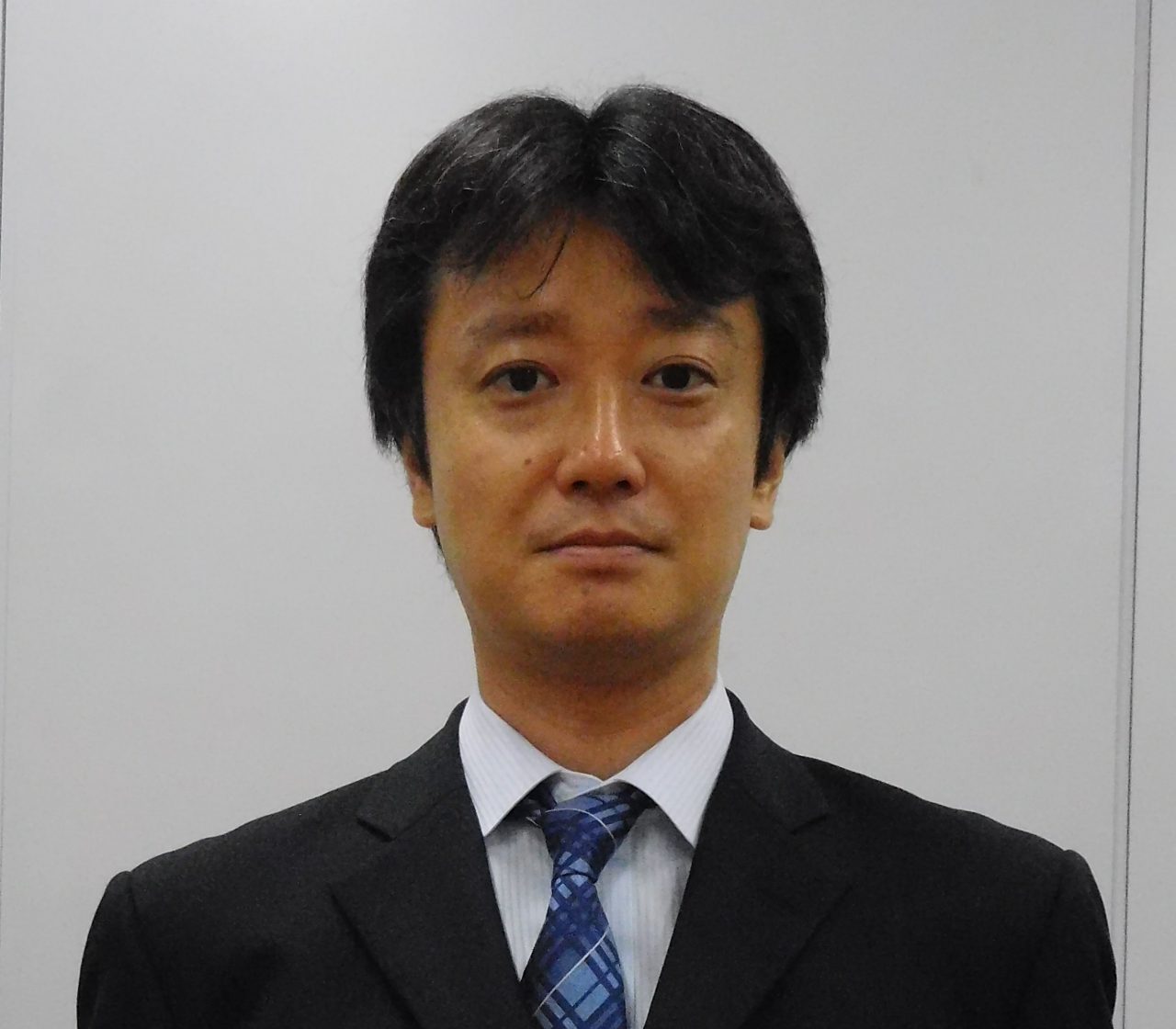 Masaaki Kobayashi
General Manager, Sustainable Investment Division. Mitsubishi UFJ Trust and Banking Corporation
Masaaki Kobayashi was appointed General Manager of the Sustainable Investment Division in April 2023. He is responsible for promoting sustainable investment for MUFG AM and strengthening engagement activities with investee companies. In this role, he has also published several papers on the sustainable initiatives of Japanese companies.
Prior to this, he was responsible for leading the company's sustainable investment and engagement approach, and for the development of sustainable investment products as deputy general manager of the asset management department.
He joined the firm in 1994 and has over 20 years of experience in the asset management field, including as a research analyst and fund manager.
He holds a Bachelor's degree from Waseda University, Tokyo, Faculty of Law.
David Allen
Global Head of Investment Management, Product and Responsible Investment, First Sentier Investors
David Allen was appointed to the role of Global Head of Investment Management in November 2021. More recently, in 2022, David assumed responsibility for both the Product and Responsible Investment businesses at FSI.
David has over 20 years' global asset management experience, where he specialised in building investment businesses and leading investment teams.
Prior to First Sentier Investors. David spent five years at AMP Capital as Global CIO, Equities and previously held senior investment leadership roles at Sarasin & Partners, Fidelity International, and Pioneer Investments. In these roles he has led teams across a wide range of capabilities, including equities, fixed income, multi-asset, ESG, dealing, risk management and operations.
David holds a Masters Degree in Chemical Engineering from Imperial College, London, and spent the early part of his career in the oil and gas industry.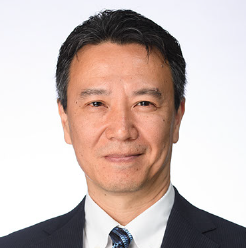 Ken Mitsutani
Chief Research Officer, MUFG Asset Management Sustainable Investment
Ken Mitsutani has led the engagement team of MUFG Asset Management since April 2023. After working in a wide range of roles within the asset management businesses of Mitsubishi UFJ Trust and Banking for many years, he joined First Sentier Investors' Responsible Investment team based in London from 2019 as the Head of Responsible Investment EMEA. He also established the First Sentier MUFG Sustainable Investment Institute, a collaborative initiative between First Sentier Investors and MUFG focused on responsible investment which has published various reports on topics relating to sustainable investment.
He is a member of the Advisory Committee of PRI Japan.
Ken holds a Bachelor of Economics from the University of Tokyo and certificates in ESG Investing, and Climate and Investing from the CFA UK.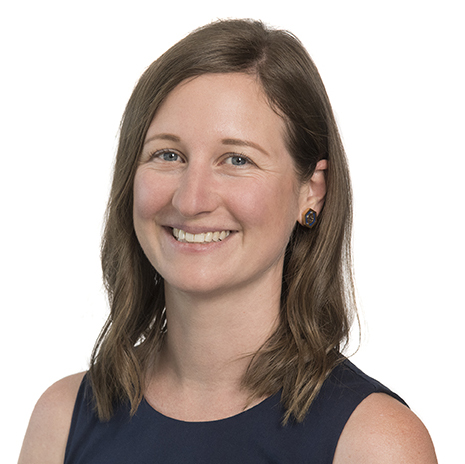 Kate Turner
Head of Responsible Investment, First Sentier Investors
Kate Turner is a leading figure in the responsible investment and sustainable finance space in Australia. As Global of Head of RI at First Sentier Investors, Kate combines an impressive legal background with significant experience in structuring sustainable finance deals and advising investment professionals on applying an RI lens to their strategies.
Kate's dedication to acting on critical issues including climate change and modern slavery has made Kate a well-known figure in the investment sector. This includes her role as Chair of the Steering Group for Investors Against Slavery and Trafficking APAC – a forum in which she has been a driving force.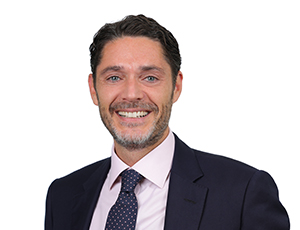 Harry Moore
Global Head of Distribution, Marketing & Communications, First Sentier Investors
Harry Moore was appointed Global Head of Distribution of First Sentier Investors in May 2020 to provide oversight of sales and to manage client relationships globally In 2022, Harry's role expanded to include responsibility for the Marketing & Communications function.
Harry is a member of the executive leadership team. Prior to this role, he was Managing Director, Australia, New Zealand & Japan with responsibility for business development and client service in these markets.
Before joining the firm in June 2010, Harry spent six years at Russell Investments as a consultant in the Institutions and Governments team, providing strategic investment advice and implementation to domestic and pan-Asian clients. Harry has also worked as a client advisor and analyst at UBS Wealth Management Australia and Johnson Taylor Potter.
Harry holds a BA Honours from the University of Melbourne.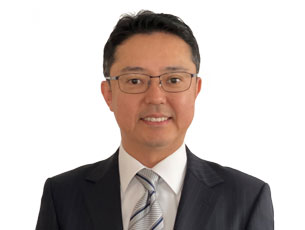 Yoshiki Ueno
Deputy Chief Executive Officer, First Sentier Investors
Yoshiki Ueno was appointed Deputy Chief Executive Officer in March 2022. He has been working for First Sentier Investors since August 2019, and was appointed Head of US Governance in September 2021. As part of his role, he worked closely with Managing Director, Americas, Bachar Beaini, as he managed the US consultation and reporting process with FSI's US parent companies - MUFG Americas and MUFG Fund Services (USA).
Prior to his time at FSI, Mr. Ueno spent over 20 years at FSI's shareholder Mitsubishi UFJ Trust and Banking Corporation in a variety roles including corporate finance, strategy planning for asset management and investor services business, and project management office of integration projects.
Mr. Ueno has a MBA from the International Corporate Strategy, Hitotsubashi University and a bachelor degree in Political Science from Waseda University.