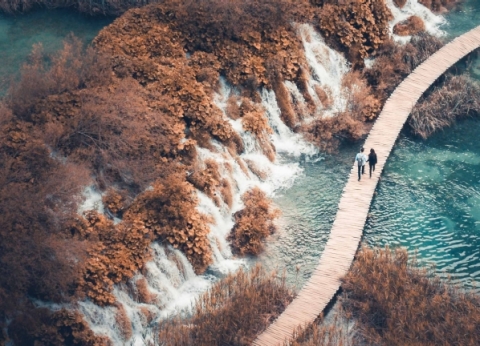 The First Sentier MUFG SustainabIe Investment Institute
Providing high quality ESG research to support investors globally
The First Sentier MUFG Sustainable Investment Institute provides research on topics that can advance sustainable investing. The Institute is jointly supported by First Sentier Investors and MUFG who share a commitment to sustainability and responsible investment, and believe that investment decisions should be made with consideration to our communities both now and in the future.
Our purpose
Our purpose is to progress industry debate on sustainability and sustainable investing
Research
We provide research into issues that we believe require a deeper level of analysis
Our research
We work with global research groups, consultants and academics to examine Environmental, Social and Governance issues and better understand how our investment practices can lead to a more sustainable world.
The lifecycle of a microfibre
Microfibres are microscopic fibres released into the environment from clothes and other textiles. Only about 1/5 of the diameter of a human hair, their sources, distributions and effects on human health and the environment have become increasingly studied and are the topic of our latest report.