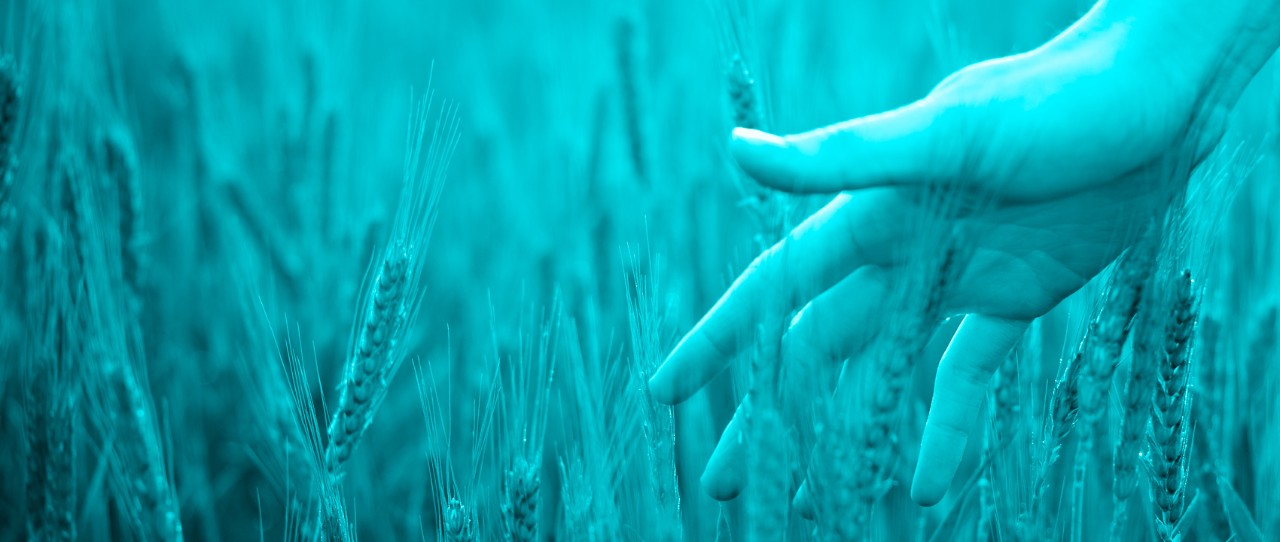 Time for action? The role of sustainable investing in bridging the SDG financing gap
Key takeaways
The report takes stock of the current efforts made to achieve the SDGs, the financing gap, discusses the policy measures required to mobilise private capital towards SDG achievement, and analyses how sustainable investment strategies can contribute to closing the financing gap.
To date, the progress on achieving the SDGs has been limited by the availability of capital, with the financing gap reaching approximately US3.9$ trillion in 2022 (as estimated by the OECD). At the same time, there's been considerable growth in the awareness of the importance of environmental and social factors for investment decision-making, followed by the expansion of sustainable investment strategies which reached approximately US$35 trillion in assets under management in 2020. While the growth of sustainable investment could be seen as a positive trend in the context of contributing to sustainable development, the potential role of sustainable investment strategies in closing the SDG financing gap has been unclear.
Institutional investors could have a lot to gain from contributing to SDG achievement: such factors as access to a healthy workforce or a stable climate are essential to long-term stability and increases in asset value.
Clear and coordinated policy support at the national and regional levels is required to facilitate institutional investor contributions: key measures include de-risking investment into lower-income countries, aligning sustainable finance regulation with the SDGs, and promoting ownership of the SDGs in the financial industry.
Investors can contribute to SDG achievement in several ways, including: engaging with the policymakers on the introduction and development of SDG-aligned policies; incorporating the SDGs into investment strategies; aligning engagement activities with the SDGs. The report summarises a range of measures institutional investors can take in a 'Call for SDG-aligned investor action' with an aim to encourage industry action.