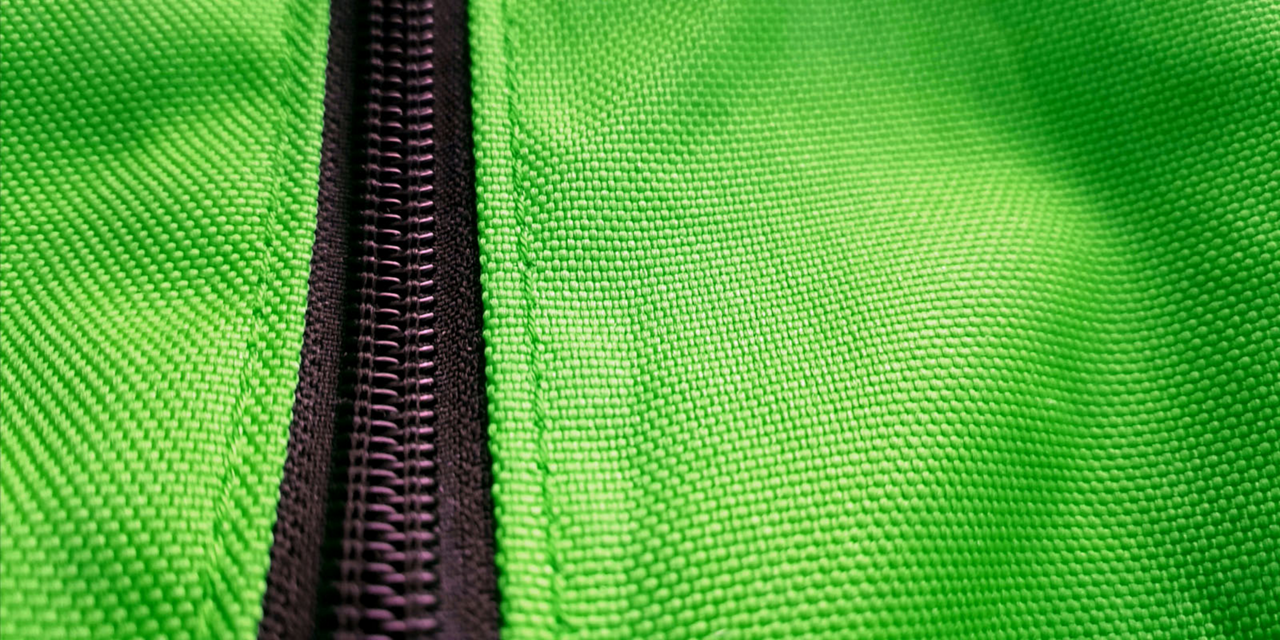 Microplastics pollution report
Plastics are some of the most versatile and durable products available, therein lies the problem
What is the issue with microplastics?
Plastic has become embedded in nearly every facet of daily life due to its versatility and low cost of production. However, plastic pollution is also a major and growing environmental concern, as plastics are both abundant and ubiquitous in the environment.
What's the scale of the problem?
The amount of plastic thought to enter the ocean every year exceeds 10 million tonnes, and approximately 1 million tonnes of this is classified as 'primary' microplastics. Primary microplastics refers to plastic pellets, fragments, and fibres that enter the environment less than 5mm in any dimension.
The main sources of primary microplastics include vehicle tyres, synthetic textiles, paints, and personal care products. Plastics that enter the environment macro-sized but later degrade into micro-sized particles are referred to as 'secondary' microplastics, and also constitute a substantial portion of microplastic pollution.
Why the concern?
Microplastics pose an environmental hazard because their ingestion by marine organisms has been shown to negatively impact these organisms' growth, development, and reproduction. This can, in turn, result in negative outcomes for human health.
While there is growing understanding of the causes of microplastic pollution and of the solutions that might be adopted – in particular, the importance of preventing microplastics from entering the environment to begin with – microplastics have not received the same level of attention from policymakers, companies, or investors as have comparable issues such as marine macroplastic pollution and waste management.
Report objectives
The report therefore has four objectives:
To raise awareness among policymakers, companies, and investors about the environmental and public health risks associated with microplastic pollution.
To analyse the major sources of microplastic pollution, the channels by which they enter the environment, and the pathways of microplastics into animal and human diets.
To identify potential actions to reduce the flow of microplastics into the environment.
To consider the specific contributions that can be made by investors towards mitigating microplastic pollution


Report Prepared by Ella Harvey, Dr Rory Sullivan and Nicky Amos